I'm gonna have to take off my 2fa for github now, because I'll be using that account for a day or two on the bot, I need to start the bot browser in headless mode, because it is really annoying that my mac keeps opening the chromium window

It'll be up in a couple of minutes.
Do you ever turn you mac off? Might be worth putting it on a server to keep it 24/7 and any other Support Forum Bots you make

I can actually push it to my vps… Yeah i'mma do that, the next time the bot starts it will be from my vps.
Oops. Maybe you can't do this @ihack2712




@jenn as our awesome Glitch Community Engineer, can I request approval of this bot, as this will really help the community save time sending posts about custom domains

EDIT: For context: this is how the automated reply looks like: Refer to the automator wiki topic
Pretty pretty please <3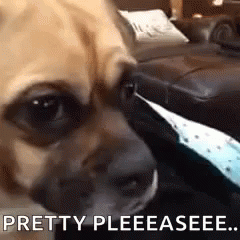 Okay let's stop with giphs, lol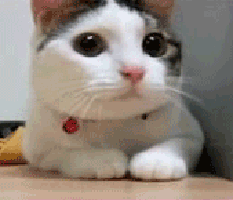 Where are you guys getting all the gifs?
Also, going to tweak the title just a bit.
Okay, lol. I do not like the 20 character limit.
I use google, just search up (name) gif
Okay, now it's time to stop

Let's just hope @jenn goes "Awww" to the gifs so the bot can be approved

I mean, who can say no to those

Let's hope

(the quick brown fox jumps over the lazy dog to reach the 20 character limit)